Company name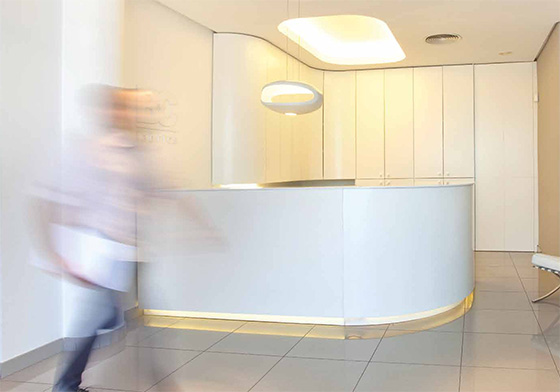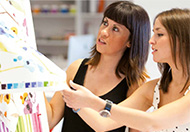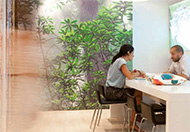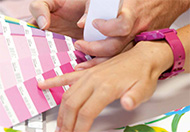 TANUKI2010 is a young and full of illusion company, belonging to a world textile leading corporate group B&C FABRICS. Constituted by team of people with great experience inside this sector, which contributes to give a strong stability to its recent beginning in the baby world.
The harmonized team made by the brand NAFNAF ligne of maison enfant, together to our long experience in the world of the textile, has allowed us to create a collection of textile baby bedding and all its accessories with great freshness, variety, elegance and quality in every item.
Our goal for improving day after day and being next to our customerīs needs, is stimulating us to extend, not only in quality, design and safety of the existing articles, but besides textile baby bedding, we are also giving our first steps in mini-cradles, with the aim to enter the world of the baby furniture.
We are a company with great exporting vocation which goal is the positioning of our products and working philosophy in as many countries as possible.
TANUKI 2010, S.L. - Pol. Ind. Sant Josep - 46812 Aielo de Malferit - (Valencia) SPAIN - tel +34 96 236 00 91 - fax +34 96 290 43 87

Proyecto cofinanciado por los Fondos FEDER dentro del Programa Operativo FEDER de la Comunitat Valenciana 2014-2020 en el marco del Programa de apoyo del IVACE a los planes de internacionalización de las pymes de la Comunitat Valenciana con cargo al presupuesto del ejercicio 2016